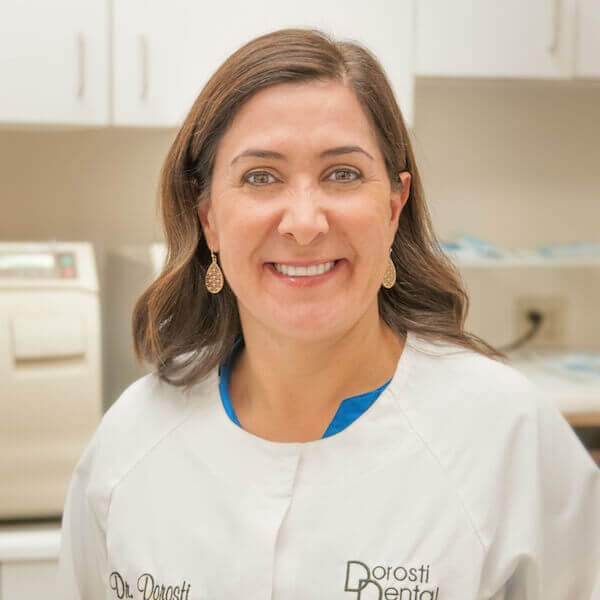 Dr. Dorosti attended Miami University in Oxford, Ohio and graduated with a Bachelor's degree in Business Administration in 1993. She later went on to attend The Ohio State University's renowned College of Dentistry and graduated in 2002. During her time at OSU she was a Dental Research Assistant studying wear resistance of composites and the effect of bleaching on enamel. After Ohio State she went on to the University of Connecticut and studied Advanced Education in General Dentistry (AEGD). She loves the Zanesville community, her patients and her dental team. When not at work, she enjoys spending family time with her husband and two children. She also enjoys skiing, golf and is learning to play tennis.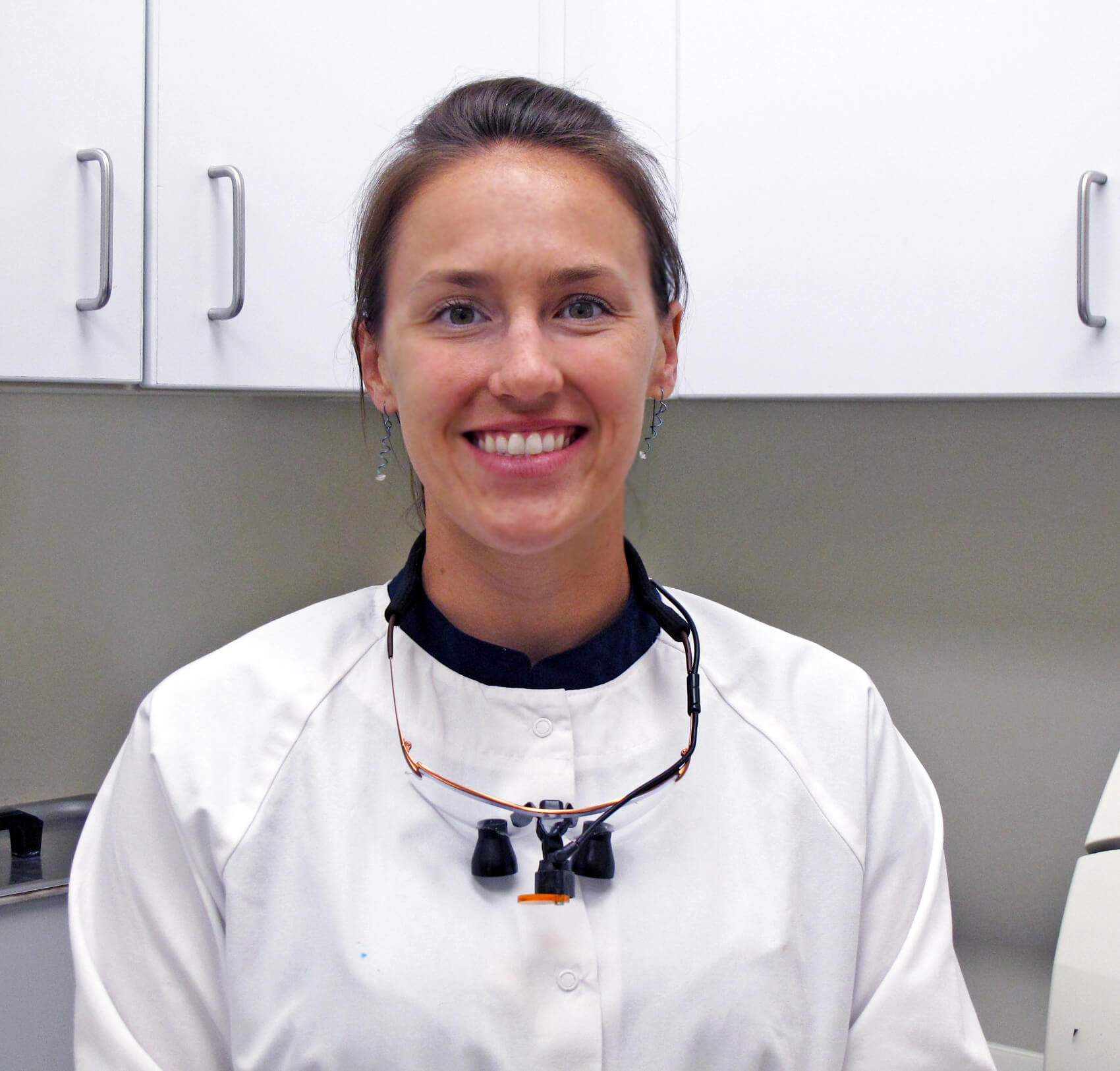 Born and raised in Dallas Texas, she played soccer in high school—and still loves watching Liverpool Football Club. She enjoys playing Ultimate Frisbee, and recently started running. She was a Biology Major (with Studio Art Minor) at Rhodes College in Memphis, Tennessee. She attended Dental School in San Antonio, TX and advanced her education in Dentistry at the University of Connecticut. Welcome, Dr. Holbein!
Welcome to Dorosti Family Dental!